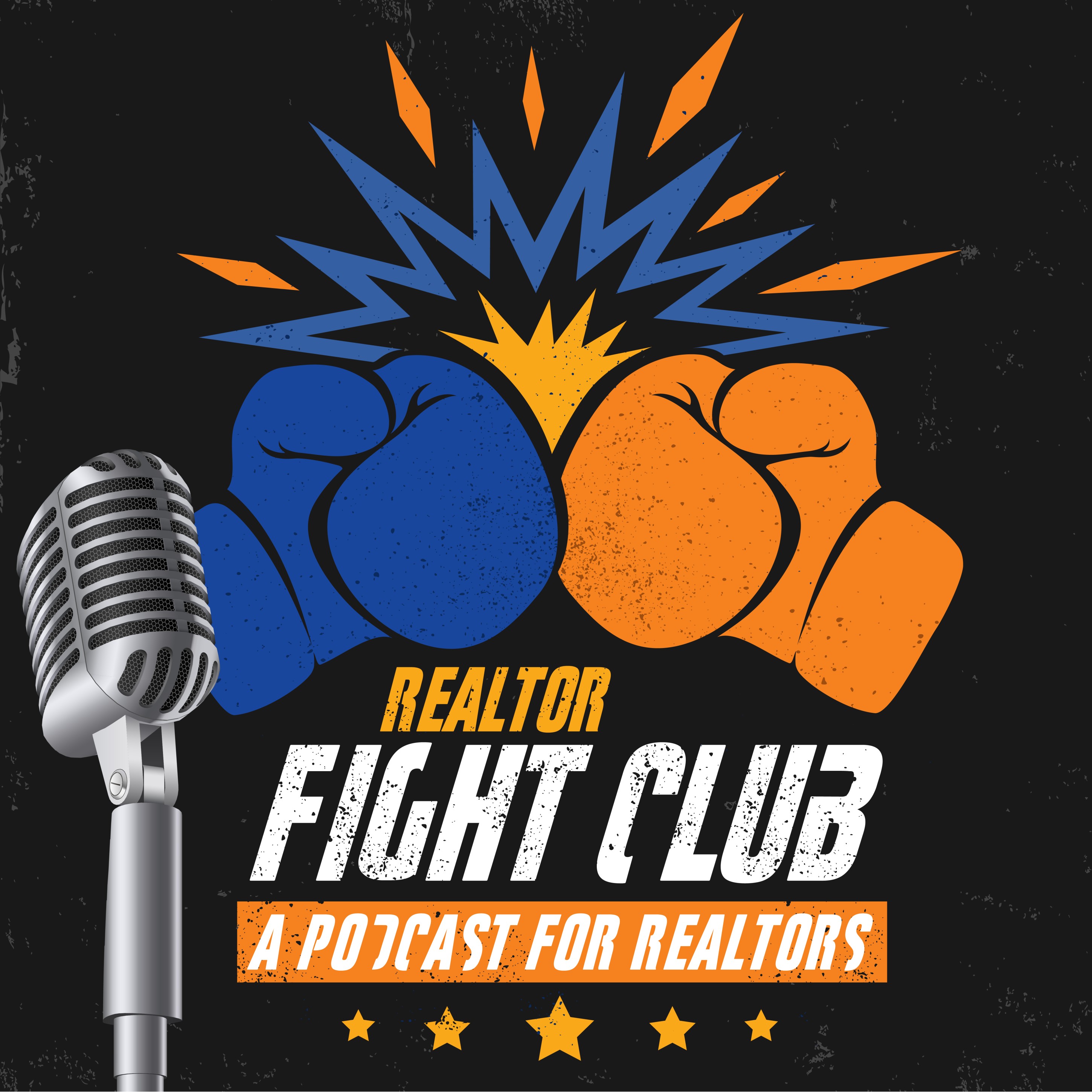 Real Estate Fight Club is a podcast for realtors, hosted by Jenn Murtland from Team Synergi Real Estate and Monica Weakley from My Coach Monica. Tune in to hear two different viewpoints about topics agents face every single day! Jenn's direct, 'no holds barred' approach is in opposition to Monica's softer, 'more relationship-based' approach, and when the two get together… it is a battle for the ages! No matter who you align with, you will walk away with solutions for today's real estate challenges from experienced real estate professionals.
Episodes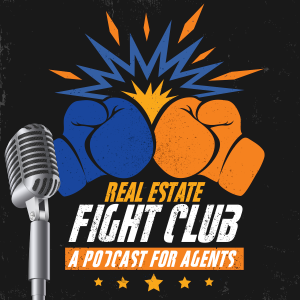 Monday Jan 23, 2023
Monday Jan 23, 2023
On this episode of the Real Estate Fight Club Podcast, Jenn and Monica are talking about scalability. Guest, Randy Wouters joins the show; He has been licensed since 2018 and he is at eXP realty. He has been an operations manager, a growth manager, and now he is the CEO of BuildU, which coaches, trains, and supports agents. Don't miss out!
Episode Highlights:
Jenn introduces Randy Wouters, who used to be a Physics teacher but has been licensed in real estate since 2018 and is now CEO of a company called BuildU.

Randy describes his entry into real estate as 'fast and furious' and talks about the different roles he has had.

What does a growth manager do? 

Who should not be looking to start a team? Jenn asks Randy to share his thoughts.

Randy says, "Starting a team is a different beast." It takes a different skill set and no matter how good you were as an agent on your own there will still be a big learning curve.

Do you have a heart to pour into people? Randy talks about how valuable that is in real estate.

What is scalable versus profitable? 

What about the 90/10 rule and how startups relate to starting a team?

Randy shares how you can eliminate some of the very costly mistakes and heartaches that people make.

What does servant leadership look like?

Your client is the agent when you are a full time leader. Randy talks about the importance of training yourself.

Jenn talks about how many people think they are looking for their forever home and how agents do the same thing when they look to get set up with a team.

Your number one step should be to hire a coach to skip making bad steps.
What is the difference between a "me" and "us" team? A "me" team really is not scalable though it can be profitable.

Randy has a whole course on team agreement. He says, "Do not grab someone else's team agreement and slap your name on it."

You have to think about the black holes of "time suck". What are they for you and your business? Randy talks about the biggest ones he has seen.

There may be boring aspects like writing own your standard operating procedures but Randy outlines the value of physically doing so for every step of the way and why it matters for building upon reputation.

What do you expect in terms of professionalism and how do you express it?

"Be able to take on a new licensee even if it's not your goal", recommends Randy.

The only way to know what truly works is to have the same agent attraction systems/ Randy shares about the analogy of boat building and creating a legacy.

How do you become the leader of leaders over the leader of members?

Jenn asks Randy how people can get in touch with him about courses and additional information.
3 Key Points:
Jenn, Randy, and Monica discuss the challenges when an agent decides to start a team. Randy says many don't consider how much they are moving into a people management role and how different that will be than doing their own thing.

Randy shares ways that people can eliminate some of the very costly mistakes and heartbreaks that many agents make.

Don't rush to hire anybody. Who is the first person that you should hire? Randy talks about the importance of a coach who has accomplished your goals. You have to invest in yourself if you're going to be a successful leader.
Thank You To Our Incredible Sponsor Partners (Get Great Discounts with these links)
Coach John Kitchens - What type of Agent are You? What is your RIGHT Career Path Take this quick quiz and find out - https://www.realestatecareeraccelerator.com/