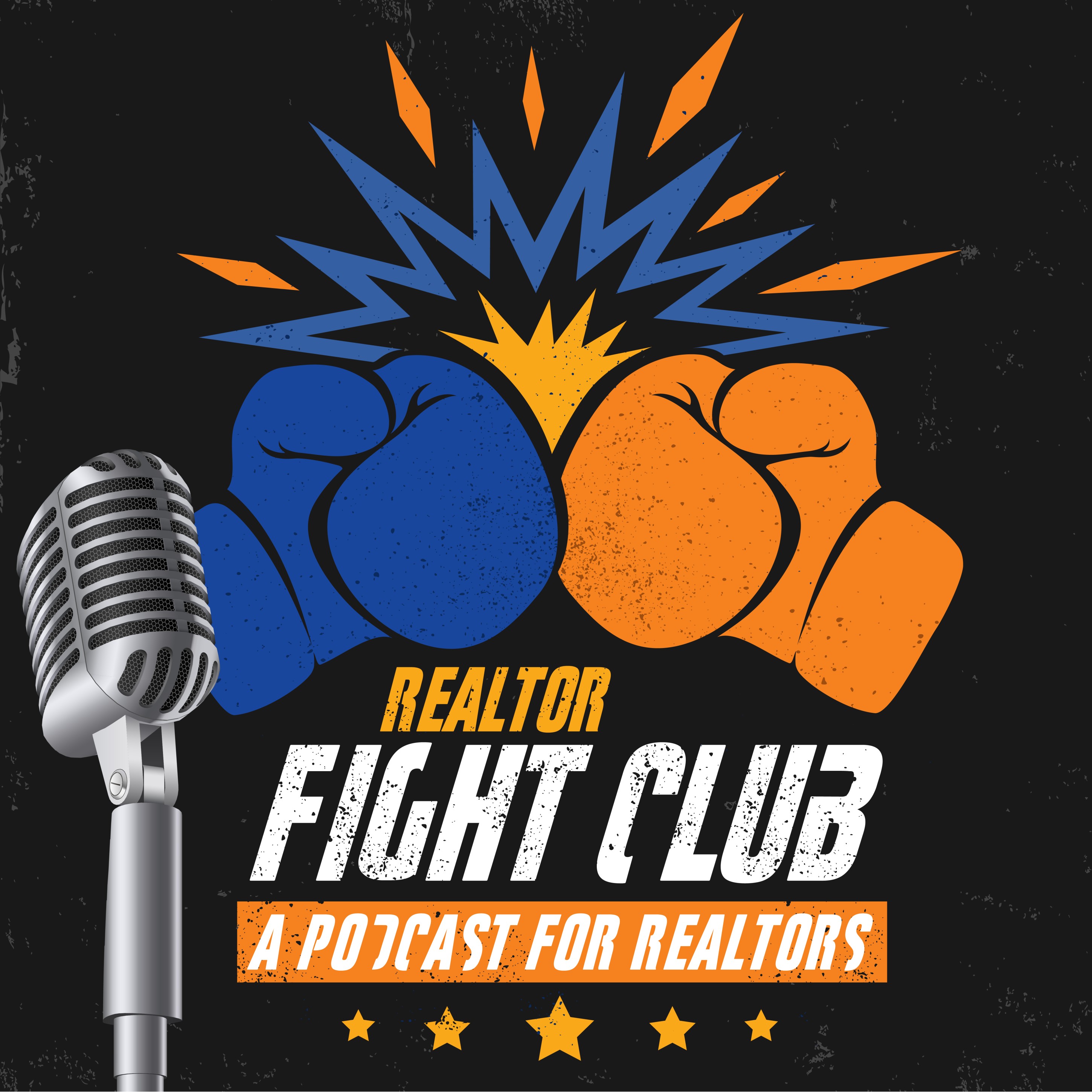 Real Estate Fight Club is a podcast for realtors, hosted by Jenn Murtland from Team Synergi Real Estate and Monica Weakley from My Coach Monica. Tune in to hear two different viewpoints about topics agents face every single day! Jenn's direct, 'no holds barred' approach is in opposition to Monica's softer, 'more relationship-based' approach, and when the two get together… it is a battle for the ages! No matter who you align with, you will walk away with solutions for today's real estate challenges from experienced real estate professionals.
Episodes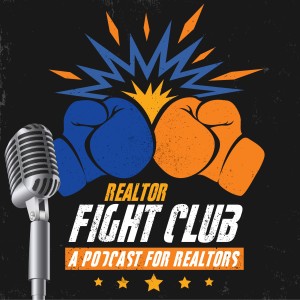 Monday May 15, 2023
Monday May 15, 2023
How Should Agents Deal With A Client Who Says "Keep Us In Mind"? -EP 190
On this episode of the Real Estate Fight Club Podcast, Jenn and Monica duke it out over the question, "What do you do when a prospect says, 'Keep me in mind'?" What are they really saying and how can you navigate the conversation in an efficient, respectful way? Tune in! 
Episode Highlights:
As a real estate agent and as a homeowner, how far do you go with tasks? Jenn says they have talked about that before.

What do you do when a prospect asks you to keep them in mind or some version of that? Monica says it is sort of a way that they put it back on you when they don't want to be pegged down.

Jenn first addresses the seller who asks you to let them know if there may be a buyer interested in their house; What is the point? She asks Monica what she does in that situation. 

Monica says too often we just want to solve the problem; She says it is all about asking good questions. 

What is a potential seller actually saying when they give you phrases to push you off for a while? How can you be a true consultant and help them?

Monica says, " "I am looking for people who are looking for me. I am not trying to sell a family on the aspect of moving. I am trying to serve them when they are ready."

What are the important clarifying questions? How do you decipher what someone's needs from a genuine place of serving them?

They discuss a whole host of questions you can ask a potential seller. So many agents don't convert the 'keep me in mind' client because they don't ask the questions and take the time to sort things out.

How do you not walk away with the 'keep me in mind response?"

When you look for the no, it frees you up to find the yes. Monica says get people off the fence; Too many agents don't get the full no because they would rather just leave it be but then they waste time and energy. 

Jenn talks about the importance of having a tight definition of a lead and executing based on that definition.

So many people have a "fluffed up pipeline"; Monica talks about how to avoid it. 

Monica shares a story from an out of town client who wanted to let her know that they were working with another agent. She shares what she brought up to the conversation to explain why it was more beneficial for them and her to decide who they would exclusively work with. 

Jenn says many people try to not commit to you as an agent and say they will take the steps in the process once you find them something- how do you deal with that?

What about buyer agreements? 

Monica says having hard conversations up front saves a lot of trouble.
2 Key Points:
Potential sellers will say things like, "keep me in mind or call me if you might have a buyer." There are always underlying reasons. Jenn and Monica discuss what their initial thoughts are and the best way to navigate the conversation.

As an agent, when you get the neutral non-committal responses, how do you handle them? Jenn and Monica discuss how you can turn that into opportunities if you know how to put on your consultant hat and dive in with good questions.

Many people try to not commit to you as an agent and say they will take the steps in the process once you find them something. Dealing with that upfront will save you a lot of trouble.
Resources Mentioned: 
Thank You To Our Incredible Sponsor Partners (Get Great Discounts with these links)
Ghostpostr - https://www.ghostpostr.com/ (Get It For FREE!)
Pipeline Pro Tools - https://pipelineprotools.com/fightclub/  
RedX - https://www.theredx.com/fight-club/
Achosa - https://www.achosahw.com/  (Use the Code FightClub)