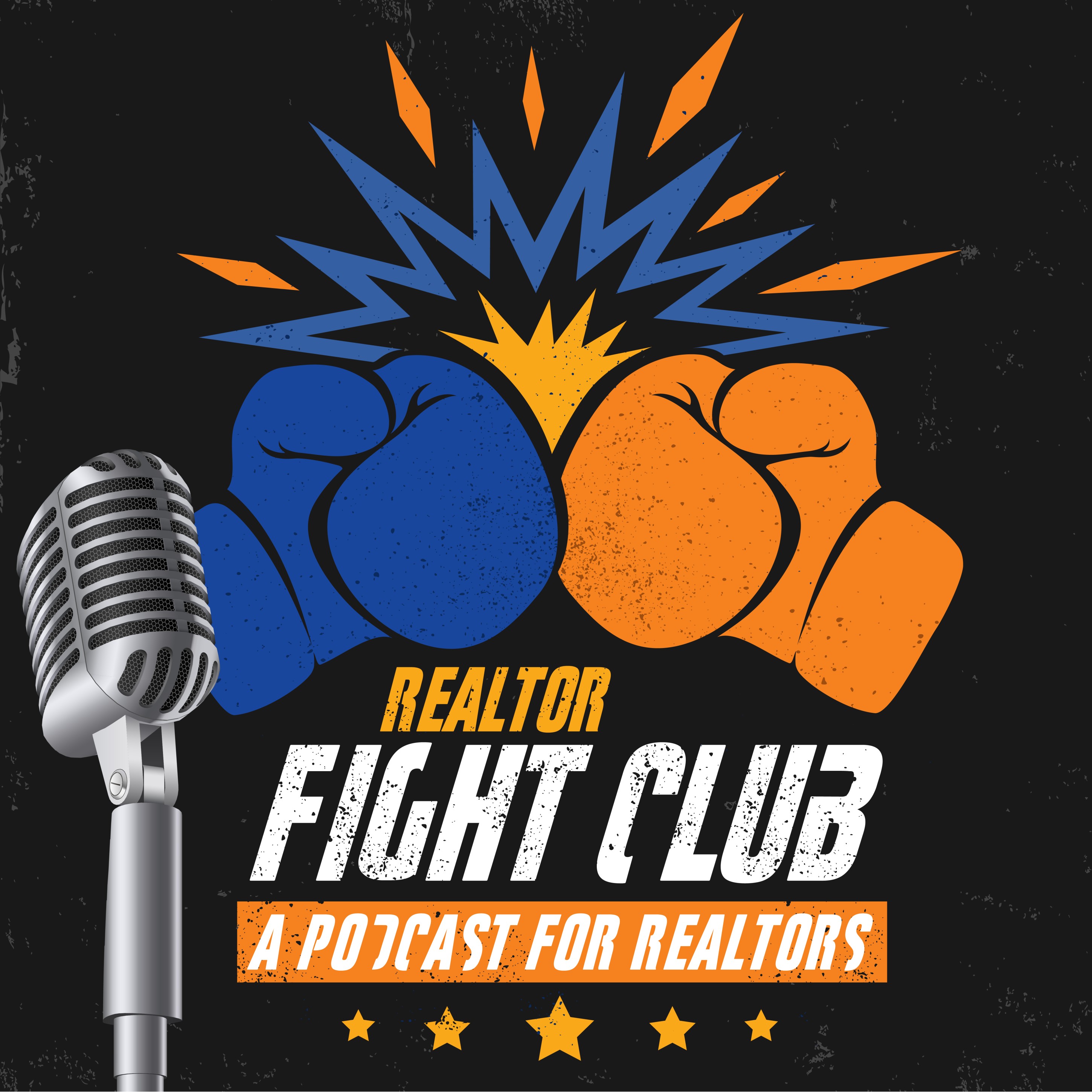 Real Estate Fight Club is a podcast for realtors, hosted by Jenn Murtland from Team Synergi Real Estate and Monica Weakley from My Coach Monica. Tune in to hear two different viewpoints about topics agents face every single day! Jenn's direct, 'no holds barred' approach is in opposition to Monica's softer, 'more relationship-based' approach, and when the two get together… it is a battle for the ages! No matter who you align with, you will walk away with solutions for today's real estate challenges from experienced real estate professionals.
Episodes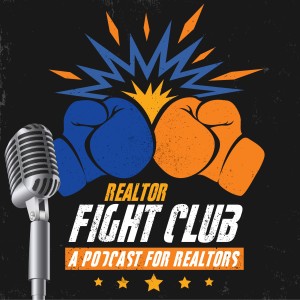 Tuesday May 23, 2023
Tuesday May 23, 2023
How Far Should Agents Go When Counseling Clients? - Ep 191
This episode of the Real Estate Fight Club Podcast, is part of a series called, "Realtor Jail" where they discuss professional standards, committee cases, and code of ethics violations. Jenn is joined by Jim Camarata from KW in Minnesota. They discuss how far you should go in counseling your clients in the buying and selling process. What do you need to be certain to discuss with clients up front? How do you best advocate without overstepping? Where do you draw the line? Tune in to hear the case. 
Episode Highlights: 
How far do you go when counseling clients? Jenn says her initial reaction is that most agents step over the line. 

Jenn advises that agents are not supposed to be the parents, best friends, the inspector or the attorney. 

Jim says there are two approaches on the extremes: the overprotective and the laissez faire. 

Jim gives a scenario of a buyer that you write a purchase agreement with and then the seller says the air conditioner was not working. The home inspection then shows that the air conditioner blows air but it's not cold and the seller confirms that it hasn't worked for a long time. How would you proceed as the agent to counsel your client? 

Jenn gives her opinion on how she would process the scenario Jim presented. What are the things you can ask for? Do you make an amendment to the listing agent?

How do you guide your clients on what to ask for in an inception request? When do you ask for specific licensed professionals in addition to that?

Jim shares what the agent in the case decided to do to help remedy the situation. 

Do you know how home warranties work? Jenn says they have a contact at Achosa who she would contact or have a buyer contact directly so there is understanding of what will be covered or not. 

In this case, the agent had knowledge that she clearly did not put forth and she did not discuss all of the options with the buyer client to address the air conditioner. This is a violation of article 1 because she did not protect and promote the interests of their client.

Jim says the agent was given a heavy fine as well as continuing ed classes.

If there have been prior violations how does it impact the current fine?

Does the listing agent have a responsibility in this case or not?

Jenn sums up the question- where does your counseling begin and end? 

Jim says, "Get the specialists in there to check it out." Protect your clients interests by providing them the option and give them the ability to choose what they want to do. There are many unique situations.

Jenn asks Jim if he has ever crossed the line with acting like an inspector?

Jenn says it is better to pay in the inspections than it is to find out later that there are bigger, more expensive problems.  
3 Key Points:
Jenn feels that many agents step over the line when counseling clients in their buying/selling process. 

The two approaches on the extremes of counseling clients as Jim states are: the overprotective and the laissez faire. You simply cannot be things that you are not but you also want to always be working in your clients best interest and not negligent. How do you know where the line is? 

Jim and Jenn review the articles and the particular one in violation in this case as well as the repercussions, how it all plays out, and what it means going forward. 
Resources Mentioned: 
Thank You To Our Incredible Sponsor Partners (Get Great Discounts with these links)
Ghostpostr - https://www.ghostpostr.com/ (Get It For FREE!)
Pipeline Pro Tools - https://pipelineprotools.com/fightclub/  
RedX - https://www.theredx.com/fight-club/
Achosa - https://www.achosahw.com/  (Use the Code FightClub)