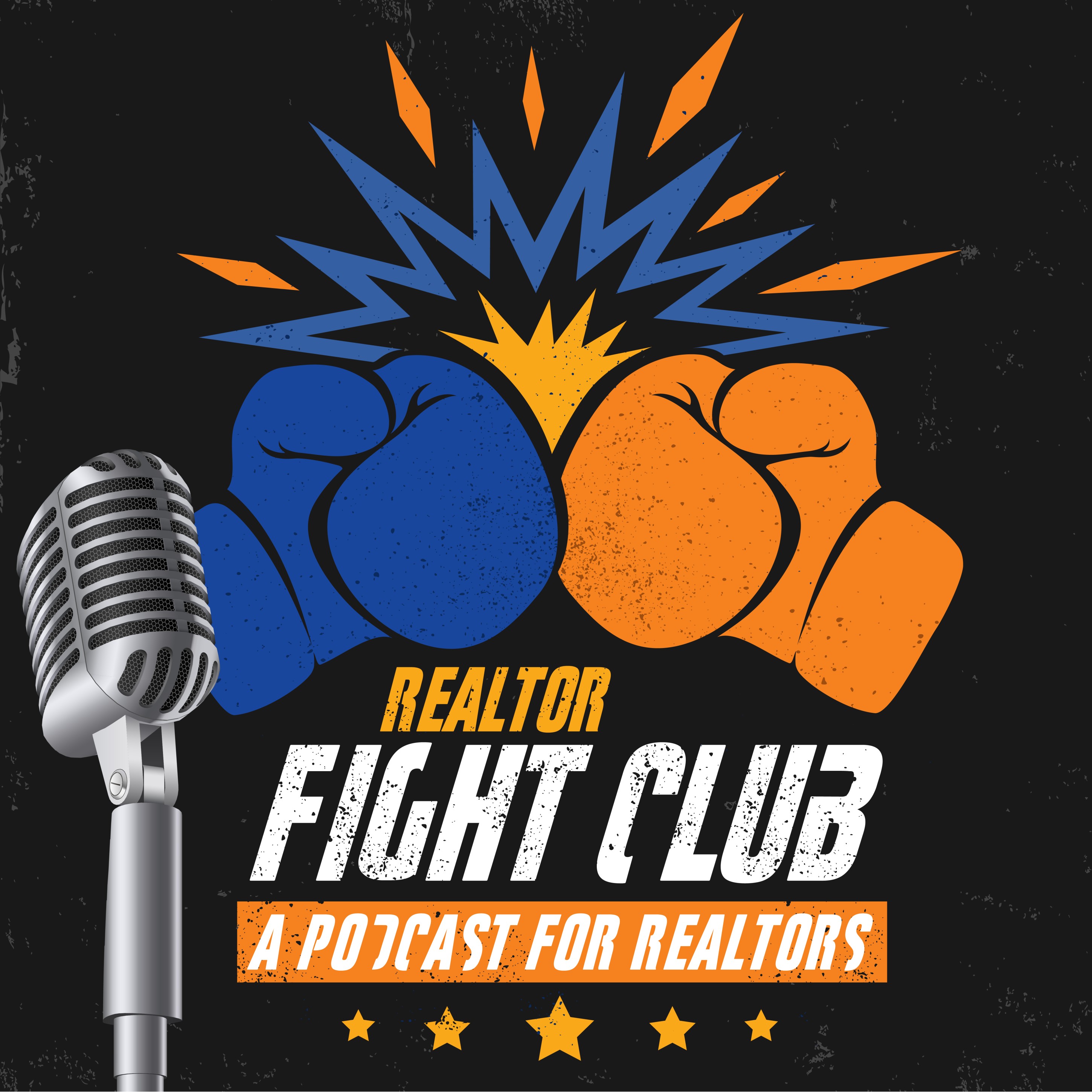 Real Estate Fight Club is a podcast for realtors, hosted by Jenn Murtland from Team Synergi Real Estate and Monica Weakley from My Coach Monica. Tune in to hear two different viewpoints about topics agents face every single day! Jenn's direct, 'no holds barred' approach is in opposition to Monica's softer, 'more relationship-based' approach, and when the two get together… it is a battle for the ages! No matter who you align with, you will walk away with solutions for today's real estate challenges from experienced real estate professionals.
Episodes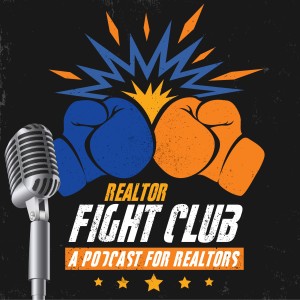 Monday Nov 23, 2020
Monday Nov 23, 2020
In Episode 61 of the Toe-2-Toe Podcast, hosts Jenn Murtland and Monica Weakley are not fighting, but discussing this question: are self-showings the way of the future? Well, they'll always be around, but listen in to hear why Monica and Jenn say no way!
Episode Highlights: 
Monica believes that there will always be value in being led through the most important purchase of their lives.

Some people are going to be impatient and always choose the self-showings.

Jenn is for self-showings for immediate responses and treats them like an open house.

According to Jenn, there is value in a buyer rep but the buyer, not the seller, should pay for that rep.

Many buyers will not shell out money to be represented and that may turn them away from using an agent.

If an agent doesn't have experience with a lot of clients, they just get in the way.

Once buyers have seen the house on Zillow, they are allowed to go outside and bring their own buyer rep.

Builders will honor agents who represent a client, even if the agent was not present at the initial meeting.

The best buyers are ones that have taken the time to go through the process and examine all the details.

Monica always wants to be a present-tense agent who takes care of her clients after they've bought or sold their house.

Self-showing programs won't ruin your business as long as you take care of your clients.

Neither Monica nor Jenn thinks that self-showings will negatively impact their business.

While you need to be there to serve your clients, don't be a concierge agent.

This week's tiebreaker, Leonard Cradit, is a Franchise Development Manager for Exit Realty and has a real estate team in Michigan.

With over 30 years of experience in real estate and property management, Leonard has seen greater success when agents are present.

An agent's presence allows real estate teams and properties to pivot rather than lose a client if they don't like what they see.

While it could be done over the phone, Leonard thinks clients appreciate the in-person service.

Sales and success ratios reflect that people appreciate agent-led showings.

Self-showings could give some relief to scheduling conflicts with clients, but that may make them question your validity.

Leonard thinks that the industry is damaged more and more the further it gets from hands-on service.
3 Key Points:

People are better off doing a self-showing than using a terrible agent that is only going to mess up the deal.

Self-showings are really just ways of showing houses to unmotivated buyers.

Agents need to be agents to their clients every single day rather than being a paste-tense agent.
Resources Mentioned: