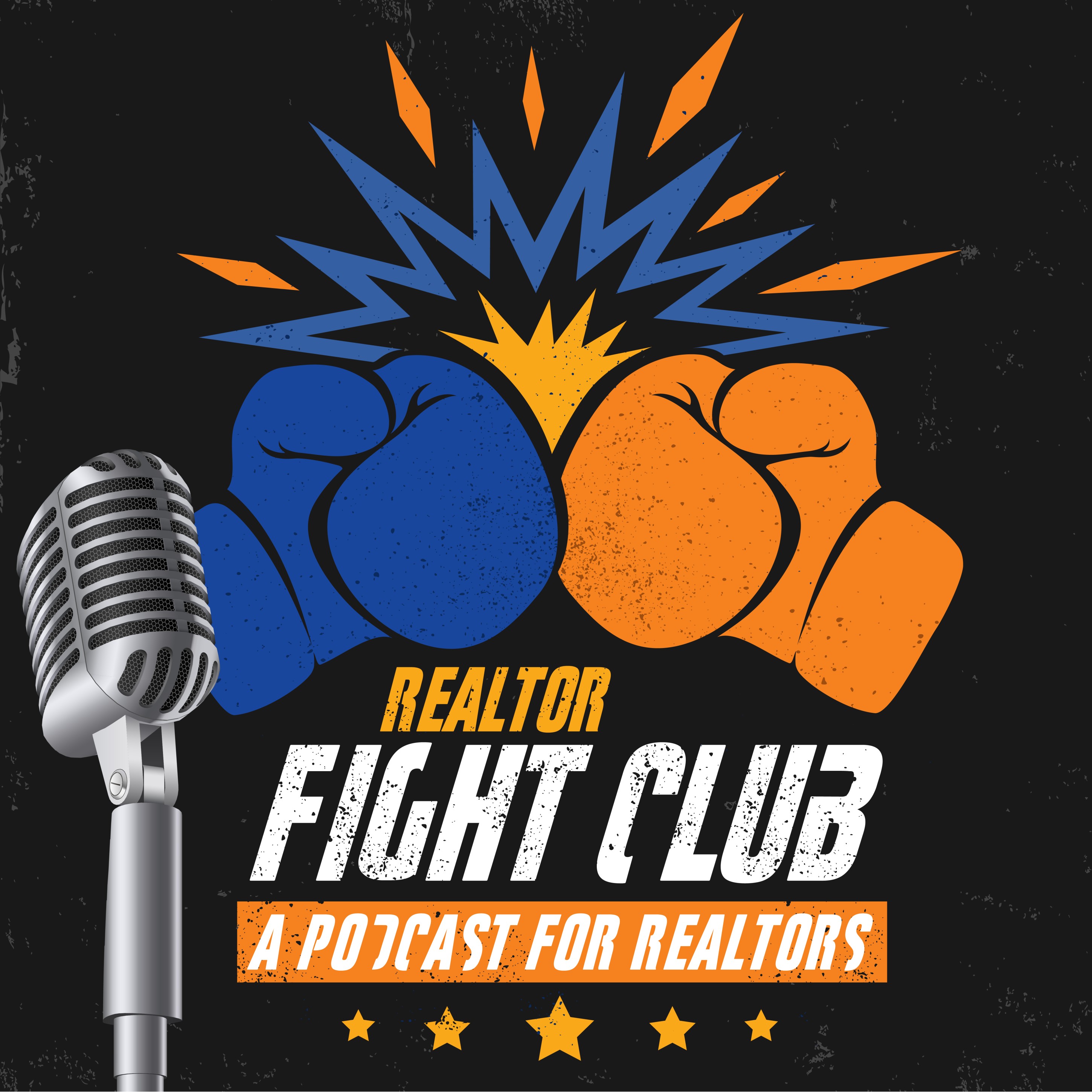 Real Estate Fight Club is a podcast for realtors, hosted by Jenn Murtland from Team Synergi Real Estate and Monica Weakley from My Coach Monica. Tune in to hear two different viewpoints about topics agents face every single day! Jenn's direct, 'no holds barred' approach is in opposition to Monica's softer, 'more relationship-based' approach, and when the two get together… it is a battle for the ages! No matter who you align with, you will walk away with solutions for today's real estate challenges from experienced real estate professionals.
Episodes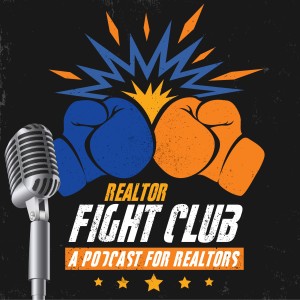 Monday Aug 17, 2020
Monday Aug 17, 2020
In Episode 47 of the Toe-2-Toe Podcast, hosts Jenn Murtland and Monica Weakley duke it out over whether a buyer's agent should show houses for backup. Hear why Jenn thinks listing agents should show for backup offers and why Monica thinks buyer's agents should be careful with their time.   
Episode Highlights: 
Should a buyer's agent show houses for backup?

Jenn feels that listing agents should have 2-3 backup offers on their houses.

Having backup offers helps listing agents negotiate inspections.

Backup offers help sellers to feel that they're accepting the best offer out there.

Backup offers give a sense of urgency to the buyers.

Monica doesn't have time to show people homes that are already pending.

If Monica feels that a pending house would have been perfect for a client, she will take them to that house and encourage them to put up a backup.

Showing homes that are under contract is good practice for new agents.

If you're a new agent you need to be previewing property all the time and this is a good way to do that.

If you're the buyer's agent and you feel like you're wasting your time, then don't go.

Some buyers need to bump their heads a few times before they start listening to you.

Jenn thinks there should be a different status in the MLS. It's a cultural norm for people not to show houses that are under contract.

A ton of deals fall through because of inspections.

Remember the importance of communicating with other agents. We all have the same goal.

Jenn reiterates that you should show for backup.

Monica feels from the buyer's side, you should watch your time.

Agent Derek Tye weighs in as today's tiebreaker.

Derek feels you should show for backup.

There are buyers out there with buyer's remorse.

If you want to build comps, you can help educate your buyer by showing them pending properties.
3 Key Points:

Listing agents benefit from having 2-3 backup offers.

Backup offers can be a useful negotiation tool during the inspection process.

If you're a buyer's agent and a client wants to see a house that is already pending, you have the option to protect your time. 
Resources Mentioned: