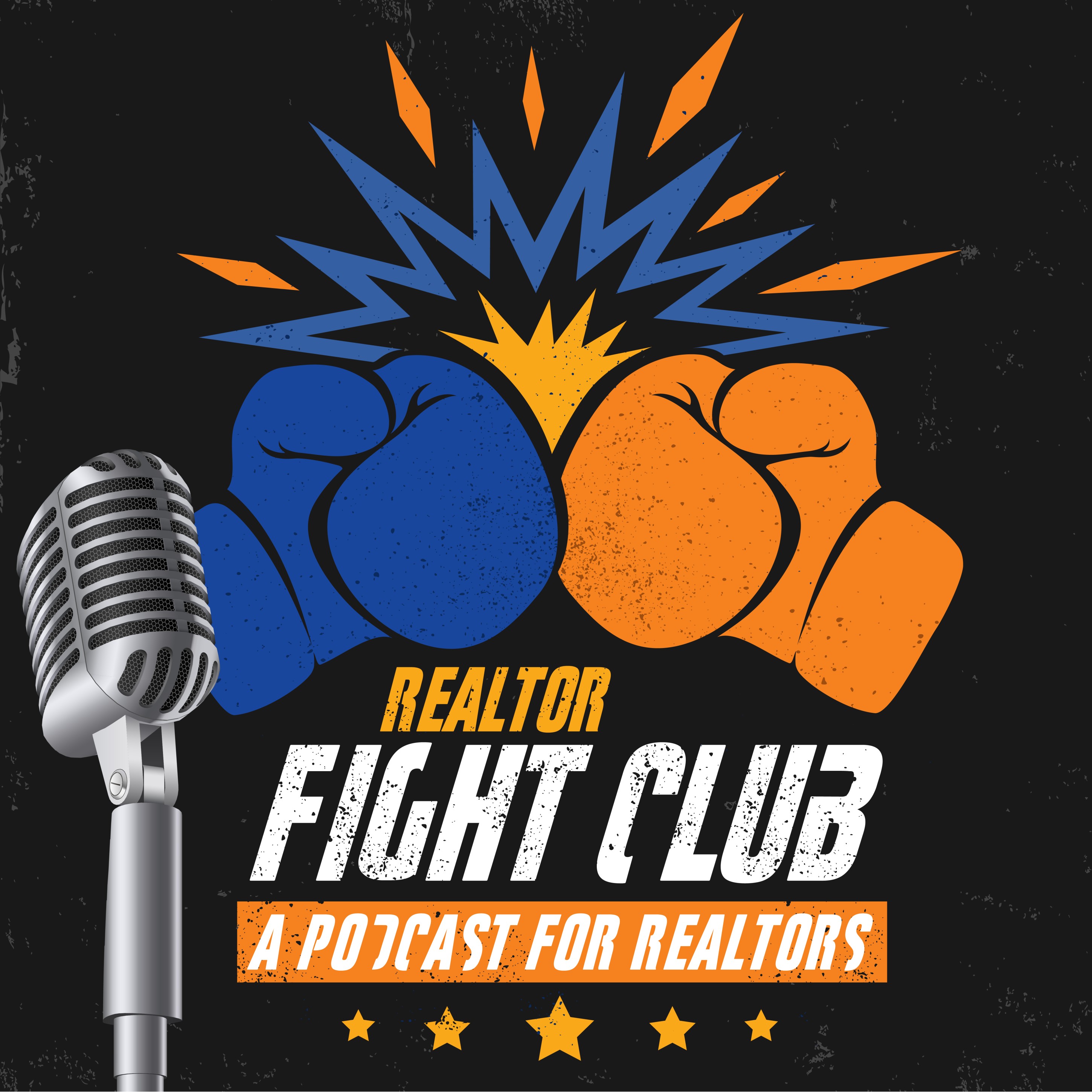 Real Estate Fight Club is a podcast for realtors, hosted by Jenn Murtland from Team Synergi Real Estate and Monica Weakley from My Coach Monica. Tune in to hear two different viewpoints about topics agents face every single day! Jenn's direct, 'no holds barred' approach is in opposition to Monica's softer, 'more relationship-based' approach, and when the two get together… it is a battle for the ages! No matter who you align with, you will walk away with solutions for today's real estate challenges from experienced real estate professionals.
Episodes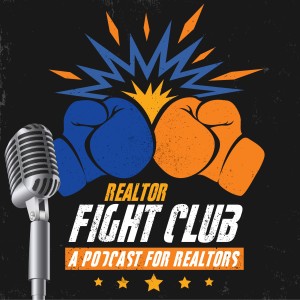 Monday May 04, 2020
Monday May 04, 2020
In Episode 32 of the Toe-2-Toe Podcast, hosts Jenn Murtland and Monica Weakley duke it out over what agents should be expecting from their brokerages. Hear why Jenn thinks brokerages are unnecessary and why Monica thinks they can be a beneficial resource. Then hear their innovative ideas for solving some of the biggest problems with brokerages today.  
Episode Highlights: 
What should agents be expecting from their brokerages?

Jenn thinks the real question is whether we need brokerages in the first place. She doesn't think so.

When the leadership has different goals from the people doing the work that creates a problem.

Brokerages want bodies and Jenn doesn't like it.

Should it be the broker's responsibility to create a higher barrier of entry into the market, Monica asks?

Jenn thinks that brokerages need to find a way to help agents with their individual goals.

Monica speaks about the phenomenon that brokerages are always pressuring agents to do more and more.

Monica agrees that the challenge with brokerages is that there's a misalignment in goals.

Agents think they're going to work for the brokerage. Monica suggests that the agent is in front of the brokerage.

Jenn asserts that the agent is the brand.

Monica says that the brokerage is there to provide what she needs for her business.

Monica speaks about times she switched brokerages across her career.

According to Monica, the brokerage matters because it is, in essence, the circle you're surrounding yourself with.

Make sure you're getting what you need out of your brokerage.

Jenn shares that she no longer attends classes provided by the brokerage because they're really not for her or addressing her specific needs and problems.

Many people go to outside coaching to make up for what they don't get through their brokerage.

Jenn thinks brokerages should be helping agents advance their situation.

They speak about the limitations of brokerages as brick and mortar workplaces.

Monica says that brokerages should be a place to get systems and ideas, to be motivated, to be inspired, and to be assisted.

Monica reminds us that leadership doesn't push.

Ultimately Jenn doesn't think we need brokerages.

Another possibility is to have another tier of licensure. What about a tiered system where realtors are ranked based on experience?
3 Key Points:

There's a problem when the goals of the brokerage are not aligned with the goals of their agents.

Brokerages should strive to provide resources to help agents meet their goals. If they can't provide certain services, they should bring in others who can. 

There's still a place for brokerages because there is a home for everybody. 
Resources Mentioned: