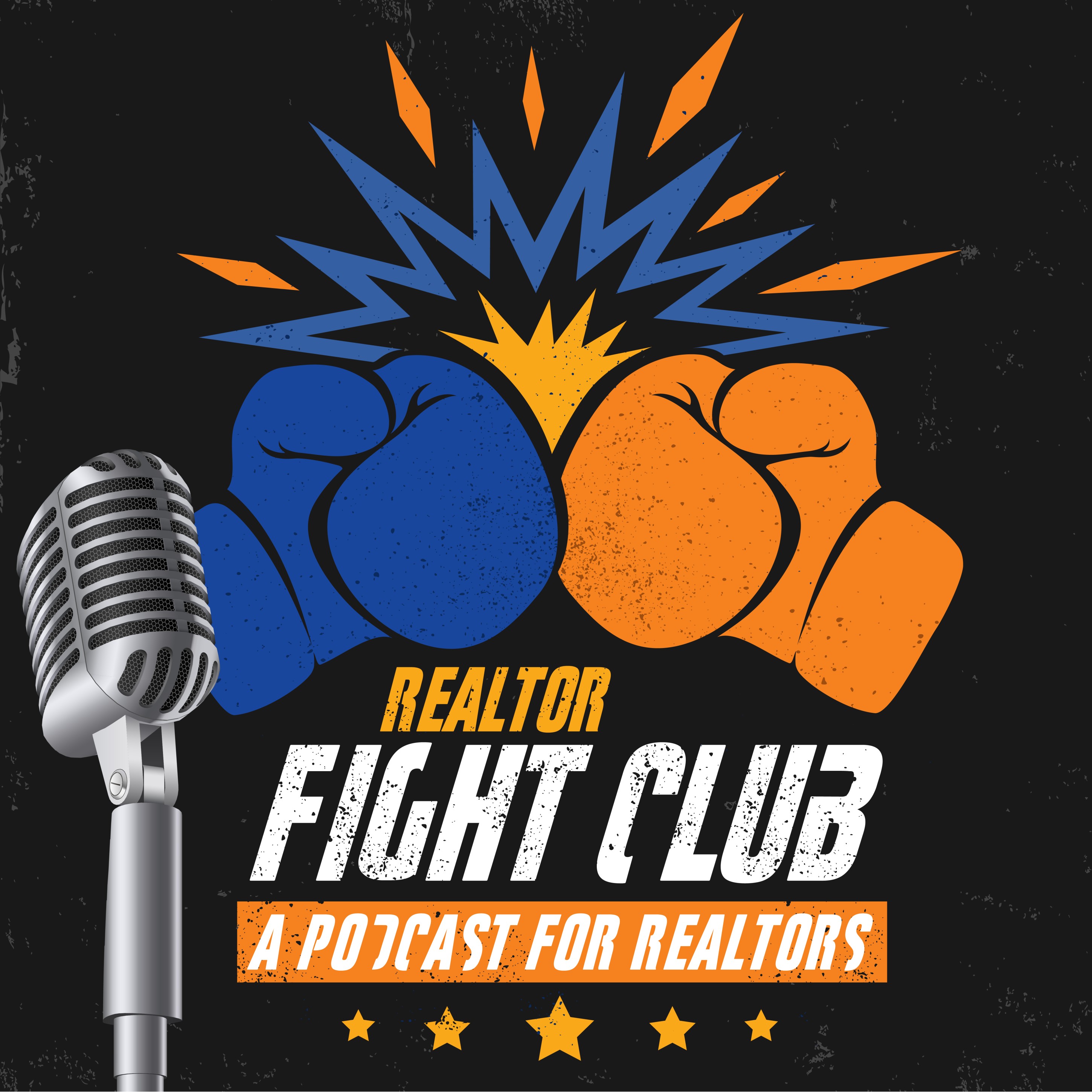 Real Estate Fight Club is a podcast for realtors, hosted by Jenn Murtland from Team Synergi Real Estate and Monica Weakley from My Coach Monica. Tune in to hear two different viewpoints about topics agents face every single day! Jenn's direct, 'no holds barred' approach is in opposition to Monica's softer, 'more relationship-based' approach, and when the two get together… it is a battle for the ages! No matter who you align with, you will walk away with solutions for today's real estate challenges from experienced real estate professionals.
Episodes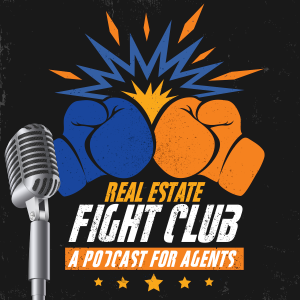 Monday Mar 06, 2023
Monday Mar 06, 2023
On this episode of the Real Estate Fight Club Podcast,  Jenn introduces the series called, 'Better Call Saul', where they discuss what is currently impossible, that if it were possible would fundamentally change the way real estate agents do business. Rachel Real is the co-host with Jenn on this one; Today the topic is you are being sued by the United States of America. Don't miss it!
Episode Highlights:
Rachel Real is the co-host today. She has been an agent for 18 years and has been on the Pro Standards Committee for 8 of those years, currently serving as the three times past chair.

With Jenn and Rachel is Saul Cline, who Rachel says is the "godfather of real estate technology". He has been licensed to sell real estate for over 47 years and an original team member of realtor.com. Rachel shares some of his biggest accomplishments.

Saul says real estate companies have been sued by the United States of America many times.

Why have real estate companies been sued on antitrust? Saul explains and brings up some known hot topics from the past.

The National Association of Realtors (NAR) changed its code of ethics after coming to a settlement with the USA. Rachel and Saul discuss the details. A new leadership of the Department of Justice tried to go back on the settlement. What happened?

There are 2 paths of litigation taking place in the real estate industry. Saul explains them.

What does civil litigation mean for agents?

Saul discusses the changes of MLS and offers of compensation.

As real estate agents and members of NAR, who defends you?

What do your fees go towards with NAR? What if you didn't pay them and there wasn't an association ?

Jenn asks Rachel what would happen if agents didn't have those people pulling for them.

Rachel explains how RPAC steps in.

Rachel brings up a few things RPAC is working against currently to protect costs.

If you want to better understand NAR, RPAC. DOJ, etc. check out thedataadvocateblog.com,  the "Real Talk" group on Facebook, or saul@bettercallsaul.realtor.
Resources Mentioned:
Thank You To Our Incredible Sponsor Partners (Get Great Discounts with these links)
Coach John Kitchens - What type of Agent are You? What is your RIGHT Career Path Take this quick quiz and find out - https://www.realestatecareeraccelerator.com/
Ghostpostr - https://www.ghostpostr.com/ (Get It For FREE!)
Cyberbacker - https://cyberbacker.com/ (Get a FREE gift by simply saying you heard it on Real Estate Fight Club)
Pipeline Pro Tools - https://pipelineprotools.com/fightclub/  
RedX - https://www.theredx.com/fight-club/