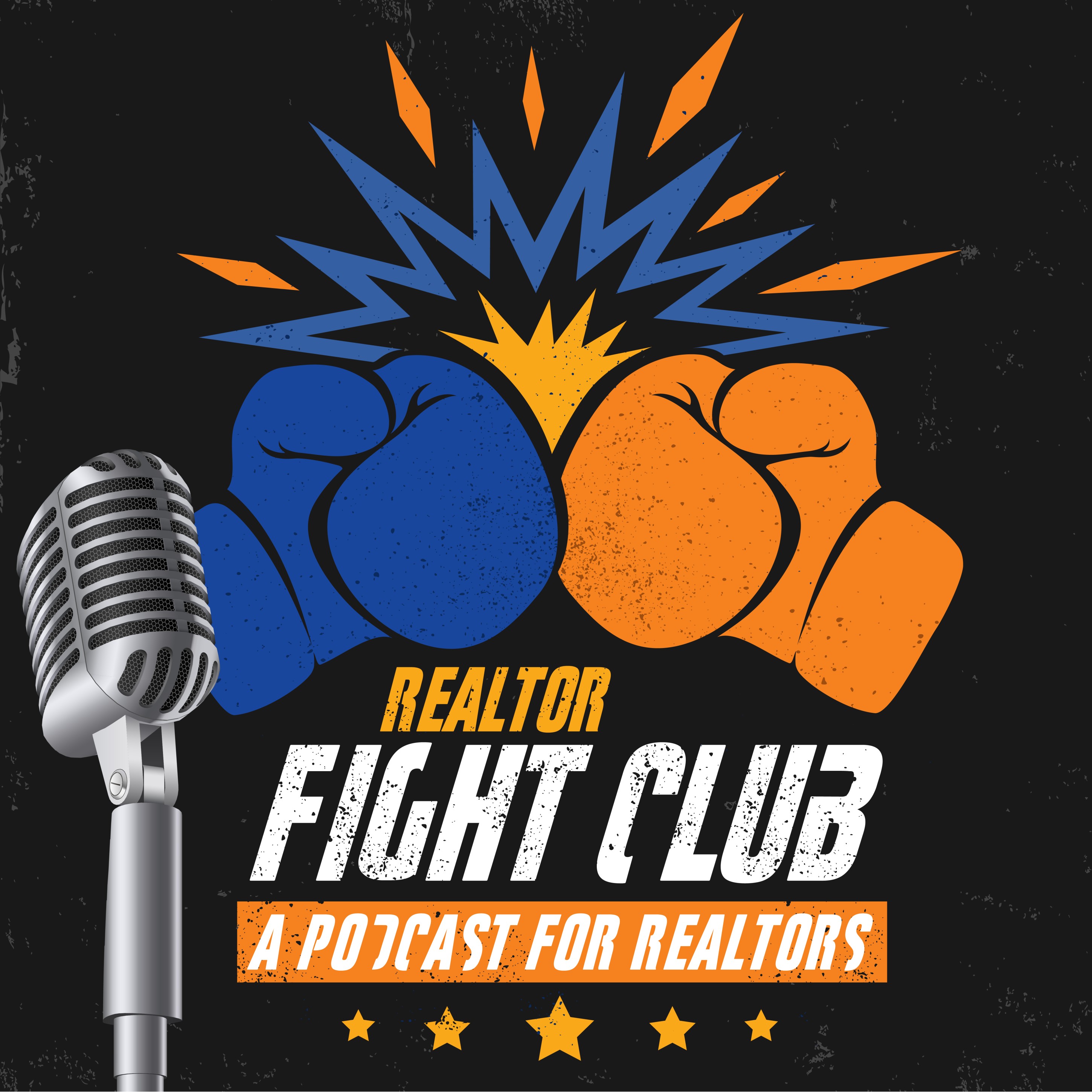 Real Estate Fight Club is a podcast for realtors, hosted by Jenn Murtland from Team Synergi Real Estate and Monica Weakley from My Coach Monica. Tune in to hear two different viewpoints about topics agents face every single day! Jenn's direct, 'no holds barred' approach is in opposition to Monica's softer, 'more relationship-based' approach, and when the two get together… it is a battle for the ages! No matter who you align with, you will walk away with solutions for today's real estate challenges from experienced real estate professionals.
Episodes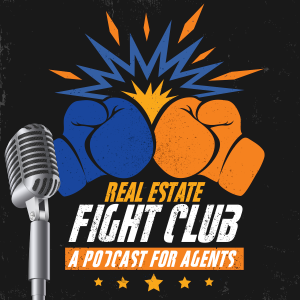 Monday Mar 27, 2023
Monday Mar 27, 2023
On today's episode of Real Estate Fight Club, they are going to find out if they are going to realtor jail! Rachel and Jenn are going to talk about whether or not the seller can accept an offer prior to the expressed end date. Is there a problem with it and if so, whose problem is it? Tune in!
Episode Highlights:
Rachel brings up a scenario where a buyer wants to change their mind and accept an offer before the agreed upon date.

Jenn says she doesn't think it violates a code and also a seller can do whatever they want.

Rachel explains why the buyer's agent was so upset in this particular scenario. Should the listing agent have called them to tell them they had another offer?

A seller may think, "If they really liked it, why don't I have the offer?"

Jenn addresses the elephant in the room of when it is posted on the MLS that they will review all offers at a certain day and time 'unless the seller accepts something sooner' ; The second clause doesn't need to be said as Rachel points out because the seller can always change their mind.

Rachel talks about better wording to explain the intentions but also leave room for changes should they need to because the reality is if a seller gets a really great offer they aren't likely to go through an entire weekend of more showings and headache, what would they?

Is it a violation of the code of ethics still because of the interaction with the buyer and their agent in regards to this situation?

What does it mean to seek cooperation and what factors are evaluated when determining whether or not an agent is working in the best interest of the client. 

If you don't ask the questions, the listing agent doesn't have to disclose if there are other offers but if you ask, they are obligated to tell you unless the seller has said otherwise in which case they would say they are not authorized to disclose.

In the particular scenario today, an agent assumed and did not ask the questions so they were waiting to put an offer in.

Rachel talks about a time when she was told she couldn't ask the questions but she knew she could and had a screenshot of the code of ethics and how it got her buyer the house.

Be the resource for your client and bring them value. When there are so many moving parts in a contract with loopholes, you have to know them and be able to solve the problems.

You have to know what you can and cannot do as an agent.
Resources Mentioned: 
Thank You To Our Incredible Sponsor Partners (Get Great Discounts with these links)
Ghostpostr - https://www.ghostpostr.com/ (Get It For FREE!)
Pipeline Pro Tools - https://pipelineprotools.com/fightclub/  
RedX - https://www.theredx.com/fight-club/
Achosa - https://www.achosahw.com/  (Use the Code FightClub)