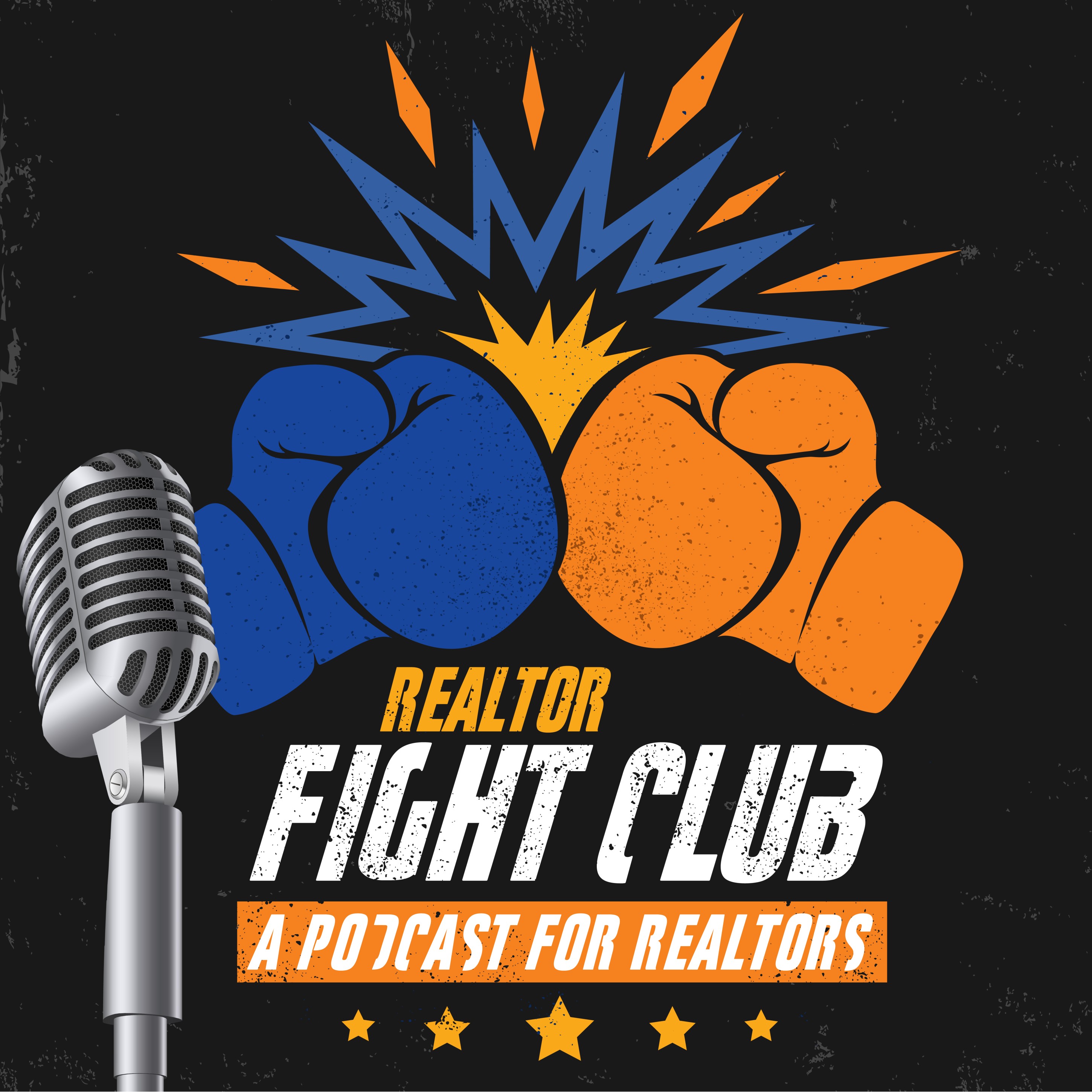 Real Estate Fight Club is a podcast for realtors, hosted by Jenn Murtland from Team Synergi Real Estate and Monica Weakley from My Coach Monica. Tune in to hear two different viewpoints about topics agents face every single day! Jenn's direct, 'no holds barred' approach is in opposition to Monica's softer, 'more relationship-based' approach, and when the two get together… it is a battle for the ages! No matter who you align with, you will walk away with solutions for today's real estate challenges from experienced real estate professionals.
Episodes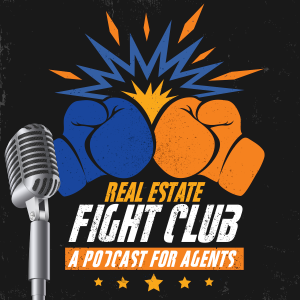 Monday Apr 17, 2023
Monday Apr 17, 2023
On this episode of the Real Estate Fight Club Podcast, Jenn and Monica duke it out about whether real estate is collaborative or competitive. Does it depend on how many deals you do? What are the pros and cons to the two perspectives? Tune in to get the full scoop.
Episode Highlights:
Monica says life is good and full of opportunities. What do you do when you have too many?

Jenn talks about how setting priorities will filter what you say yes and no to.

Jenn herself does not feel competitive about real estate but she does think many do see it that way.

If you are among the agents who do 4-5 deals a year, a large percentage of your total is in each deal therefore you have a lot at stake and probably a more competitive mindset.

How do you get in the way of your client's best interest?

Monica says this can depend on what lens you're looking at it through.

Just because you have an agency relationship doesn't mean you have to be combative.

What is most beneficial to you? To the client? To the industry?

Monica loves to compete for business but she explains when and how that plays out.

If you are a top producing agent and you're looking at this business from a competitive, scarcity standpoint, Monica has a challenge for you to think about.

Where do you look for collaboration?

Monica talks about how she handles other agents who are hard to deal with.

What about condescending agents?

If you're a newer agent there are ways to de-escalate situations with agents who have been in the business awhile and are getting frustrated.

Jenn and Monica have advice about your focus and adjusting the amount of deals as well. 
3 Key Points:
Jenn talks about how she wishes real estate was more collaborative. She herself is a collaborative person and things the team approach makes sense but taking a look at agents internationally, she thinks the general consensus would be competitive.

 Monica would say that it is collaborative. She discusses the different lens agents may see the industry through and what is most beneficial overall for you, your client, and the industry.

Jenn and Monica discuss tips for when co-op agents are combative or uncooperative.
Resources Mentioned: 
Thank You To Our Incredible Sponsor Partners (Get Great Discounts with these links)
Ghostpostr - https://www.ghostpostr.com/ (Get It For FREE!)
Pipeline Pro Tools - https://pipelineprotools.com/fightclub/  
RedX - https://www.theredx.com/fight-club/
Achosa - https://www.achosahw.com/  (Use the Code FightClub)