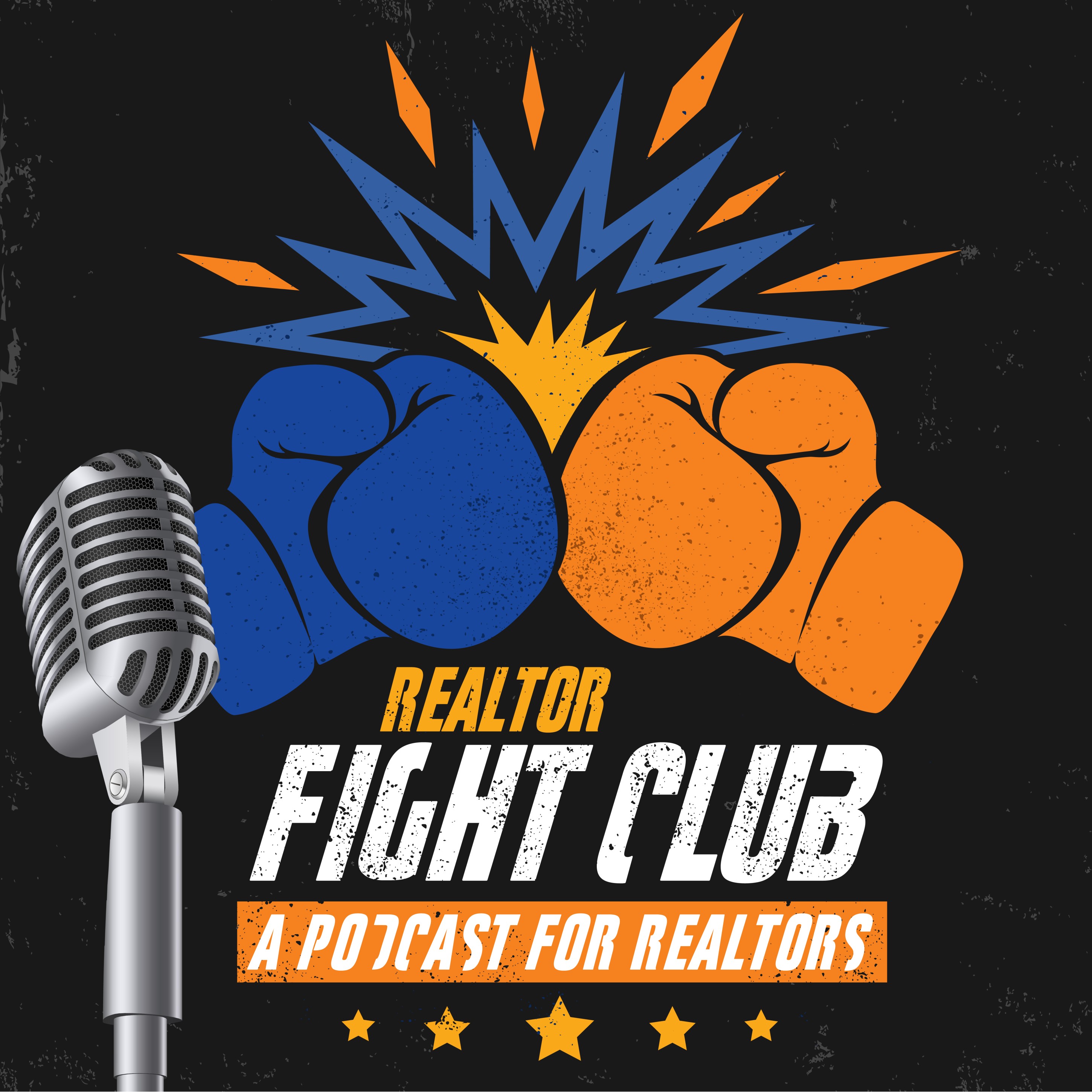 Real Estate Fight Club is a podcast for realtors, hosted by Jenn Murtland from Team Synergi Real Estate and Monica Weakley from My Coach Monica. Tune in to hear two different viewpoints about topics agents face every single day! Jenn's direct, 'no holds barred' approach is in opposition to Monica's softer, 'more relationship-based' approach, and when the two get together… it is a battle for the ages! No matter who you align with, you will walk away with solutions for today's real estate challenges from experienced real estate professionals.
Episodes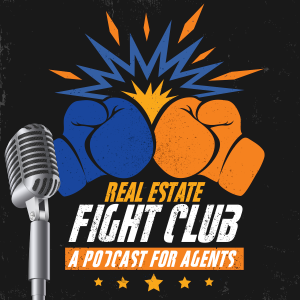 Monday Mar 13, 2023
Monday Mar 13, 2023
On this episode of the Real Estate Fight Club Podcast, Jenn and Monica bring you the hot topic of open houses coming back with special guest, Brian Bartholomew. Tune in for all of the info.
Episode Highlights:
Monica says real estate agents have forgotten how to act with open houses and really need to get back into the mode of doing them.

"Agent B", Brian Bartholomew, is the team leader brokered by Circa Properties in North Fullerton, California.

Jenn talks about what she sees when agents are holding open houses. She asks Brian to talk about how you use the opportunity effectively to make and convert leads.

Where do you start with marketing?

Brian's team has 7 qualifying questions to ask people at an open house to build trust with them and figure out where they are at.

What is the first thing you should do when people walk in at an open house?

How do you make a personal level? 

People don't like to sign in. How do you handle it?

Brian likes to ask people what made them choose the house that they are in currently. 

What do you need to know about location? 

Brian talks about how many open house signs his team puts out.

"Foot traffic can turn into a later lead", says Brian.

Know the timeline of what people may work with.

When do you start to figure out the qualifications of the potential clients?

Do not just hand a paper flyer to someone and say, "Let me know if you have any questions."

What kind of service do buyers want for you?

Jenn and Monica ask Brian if he would meet up with someone who was not a client or on his radar who wanted to go see a house or two. 

What about door knocking?

Will a certain number of buyer consultations will lead to a certain number of closed buyer deals?

If you have a hole in your time block where you're not doing anything else, what should you be doing?

Jenn asks Brian to share about his referral network across the country.
3 Key Points:
Due to the trends of the last few years, many agents have not had to work at the art of marketing and open houses; The tides are now changing. Jenn asks Brian to describe how to maximize opportunity at an open house.

Jenn, Monica, and Brian talk about the conversational process of generating leads at an open house.

What are the do's and don'ts of success for open houses? Brian reviews them to prepare you for the market now.
Resources:
https://www.tiktok.com/@agentbrealtor?lang=en
Thank You To Our Incredible Sponsor Partners (Get Great Discounts with these links)
Ghostpostr - https://www.ghostpostr.com/ (Get It For FREE!)
Pipeline Pro Tools - https://pipelineprotools.com/fightclub/  
RedX - https://www.theredx.com/fight-club/
Achosa - https://www.achosahw.com/  (Use the Code FightClub)